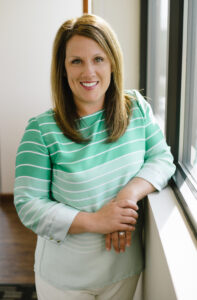 Jill Gerschutz has been on the Hilliard Education Foundation board since August 2017 and believes "it's important to continue to invest and help our schools for our children's futures with unique learning opportunities that are made available by the Foundation."
Jill is on the Marketing and Event committees for HEF. In addition, Jill serves on the Business Advisory Council for the Hilliard City School District and as a Hilliard Area Chamber of Commerce Board Member. 
Jill lives in Hilliard with her husband, Tony and two elementary school children, Lauren & Nicholas.